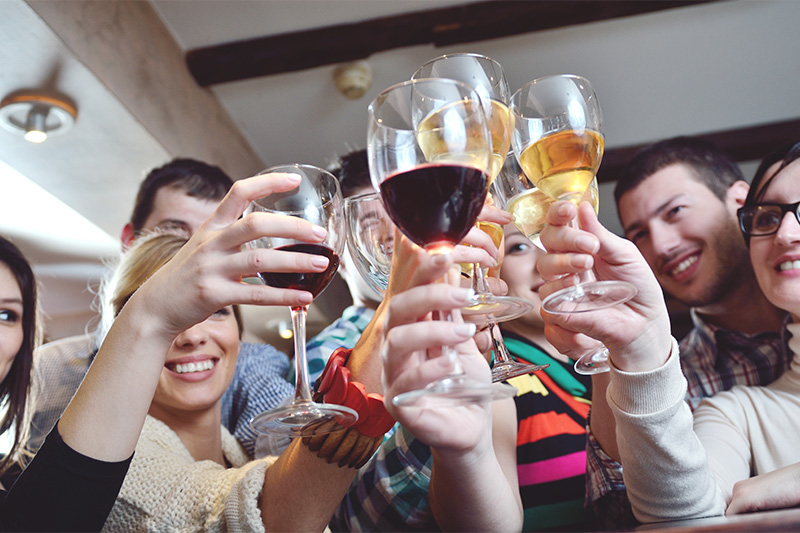 BOOK YOUR FREE WINE TASTING TODAY
You and your friends can have a fun wine tasting in your home with Wine Decadence.
It's fun, it's free, and best of all, you can earn BONUS rewards just for hosting!
LIVE A DECADENT LIFE WITH US!
Do you want MORE? More money, freedom and great wines?
Join the Wine Decadence Team.
With higher income, luxorious promotions, and discounts on our wines, you can live a decadent life with us.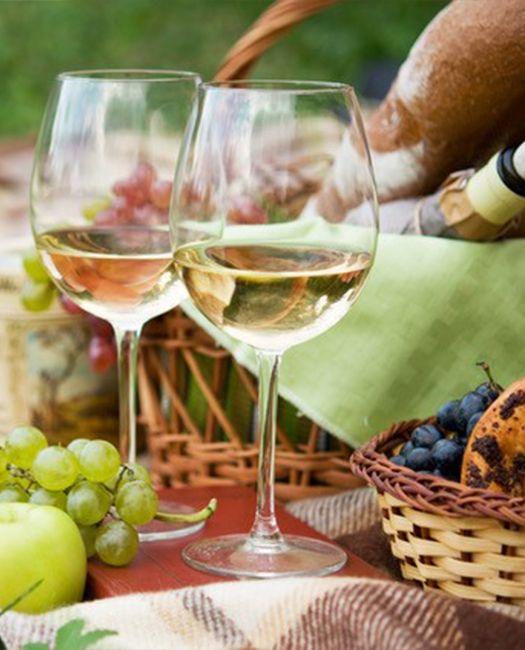 CELEBRATE with seasonal wines and decadent food mixes
As the weather warms up, and Spring begins to bloom, choose from some amazing selections from Wine Decadence.
From delicious dips and sauces, to robust reds and fruity whites, our seasonal selections are perfect for any time of year.
Like Wine.  Learn Wine. Live Wine.
Wine Decadence was started so that we could bring high-quality, top-rated wines to wine lovers everywhere.
If you like wine, shop with us.
If you want to learn about wine, book a free tasting.
If you want to live wine, then join our team of consultants.
Wine Decadence is always looking to attract new Consultants to our company.  And why is it so easy?  Because our consultants come from across the United States, from all walks of life and all kinds of experience levels.  Join our team and we know that you'll find YOUR place in Wine Decadence.
live wine
with a wine decadence business
Hundreds of people have made the decision to Live, Learn and Live Wine with Wine Decadence.
Why? Take a look and meet some of our consultants and hear WHY they love their Wine Decadence business.