Welcome to the NEW Wine Decadence!
Your comprehensive wine experience source
• Curated Fine Wines
• Unique Pairing Foods
• Quality Wine Accessories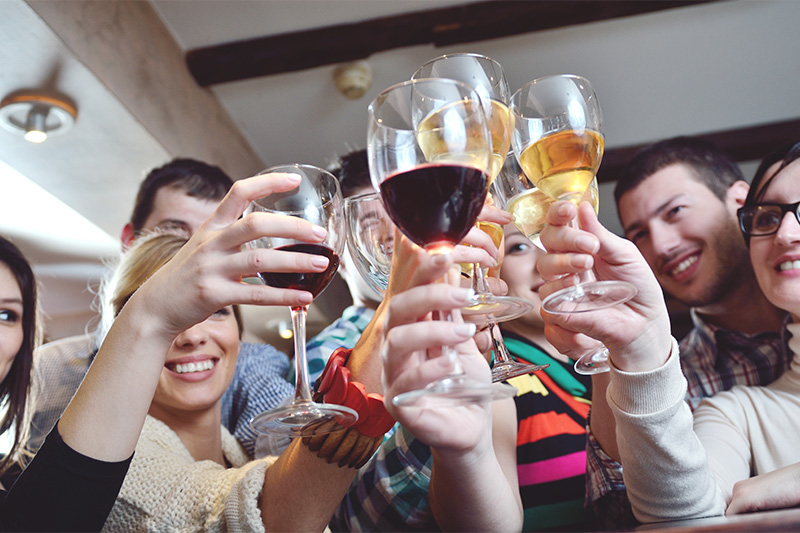 We have painstakingly – and lovingly – crafted a collection of fine wines from top producers around the world. Great care has been taken to ensure that the most popular varietals and styles are offered at multiple price points. We have also included some extraordinary alternative wines to broaden your wine experience. Wines that are ideal for everyday enjoyment, special occasions and gifts are all part of our portfolio.
It is important to note that ALL of our wines are rated and reviewed and come only from well-respected wineries. Accordingly, there are no off-brand "boutique" wines of questionable quality and value.
Unique & Convienent Pairing Foods
We know that you want to host with elegance and style. Our unique array of mix packets transform ordinary ingredients like sour cream and cream cheese into delectable pairing foods selected to compliment our wines.
Your guests will never imagine how easy and convenient it was for you to create such high quality and attractive accompaniments.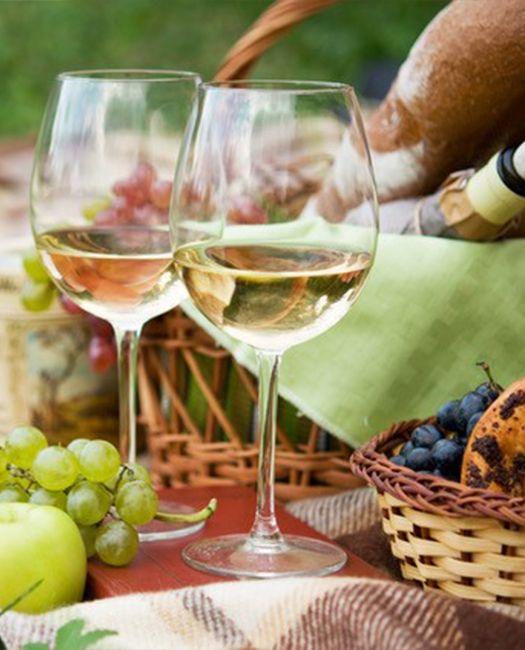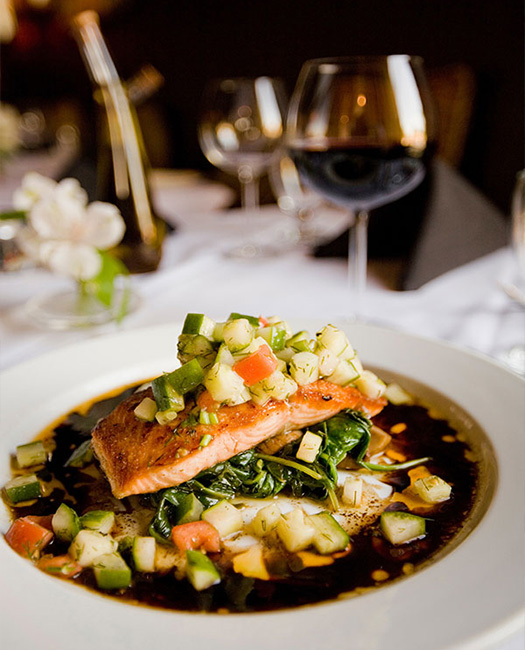 The right "tools" significantly enhance your experience in enjoying and sharing wine. Therefore, we offer an assortment of carefully-considered wine accessories. Every accessory has been thoroughly evaluated for both quality and functionality.
Many items carry the popular Wine Decadence logo and all are especially well-suited as gifts.